Heidi's snapshot bio
Some of the things I've done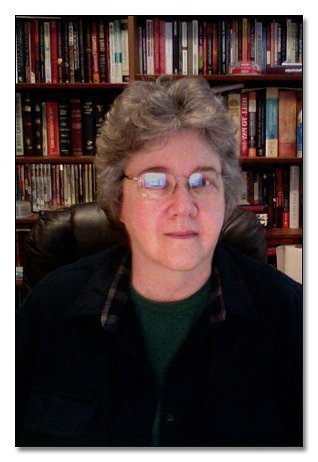 I was born in Michigan but grew up in Wichita, Kansas, where I attended grade school and junior high (as it was called back then) before we moved to Denver, Colorado, where I went to high school. I attended the University of Arizona, in Tucson, Arizona, but transferred to Denver University for my senior year, graduating with a BFA degree in Interior Design. Most of my professional life was spent working in the home furnishings industry where I held sales and management positions. My husband and I co—owned a Komac Paint and Decorating business in Craig, Colorado. After selling our business, we moved to Tucson, Arizona, and started a unique traveling showroom business of selling custom window treatments, wallcoverings, and hand carved Chinese area rugs.
In the mid—1980s I started a successful custom picture framing business on my own, in Tucson, Arizona,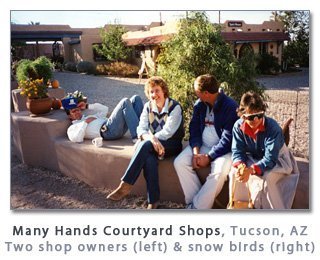 which I later sold and moved back to Colorado where I was a designer at Homestead House in Fort Collins, Colorado. Before long, I was taking a thirteen year career hiatus to care for my disabled parents as their sole full time caregiver. After both parents passed away, I moved back to Wichita, Kansas, in October, 2005, because of the lower cost of living and am now working from my home based office in web and graphic design.
Why did I return to school?
I am taking classes at Butler Community College on an ongoing basis because times have changed and I want to keep up with the pace of technology and become more proficient using software upgrades for web design related applications. I am basically self-taught on Macs and Adobe software, but realize the need to learn how to use current software applications upgrades more thoroughly and adapt to the ever changing W3C web standards, to the fullest extent possible. That takes learning from the experts, and yes, web standards are changing so fast we are all still learning and have to keep up the pace.
One of my favorite quotes:
Logic will get you from A to B. Imagination will take you everywhere. Albert Einstein
---
About Heidi | My Interests | Internet Stats | Portfolio | Copyright © 2010 Heidi W.